Design, Installation and Contracting
Epta UK  Project Management can be tailored to suit your business
Commercial Refrigeration

Epta UK applies its advanced technical skills to the development of turnkey projects to suit the most specific requirements. With fully customised refrigeration systems Epta UK can provide everything from planning to the construction of refrigerated display cabinets and refrigeration packs, to installation and in-store servicing.

The expertise acquired over the years by its brands has united to a common objective: developing new systems that are reliable and technologically advanced. The Epta Group increased its global knowledge of the sector becoming able to assist its customers in all aspects, from the planning of the store layout to the personalisation of systems.
 
Epta UK's custom-built solutions offer the flexibility to manage a wide range of schemes, from a single specific requirement to an all-inclusive turnkey project.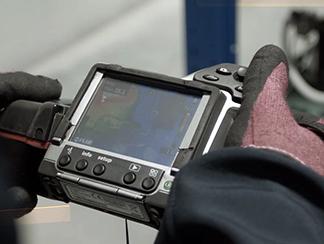 Contracting & Commissioning
The contracting and commissioning team ensures the best state-of-the-art systems to provide customers with fast and reliable support for the installation and commissioning of refrigeration equipment.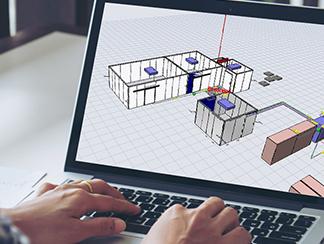 Technical Design
Epta develops commercial refrigeration systems to provide refrigerated cabinets with the perfect combination of efficiency, performance and design to meet customer requirements.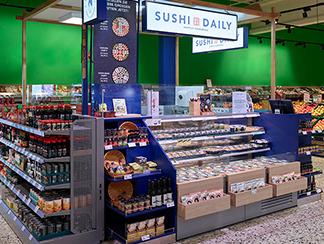 Concept Design
Epta supports customers' design needs with customised and optimised solutions suitable for any store layout.
Discover more
HVACR service solutions

Epta UK can create, design, supply and install the right air-conditioning system for your business, backed up with ongoing service and maintenance packages geared towards optimising lifetime efficiency.
We are dedicated to the supply of air conditioning, mechanical and electrical services such as: full design, supply and installation for HVAC systems (heating ventilating and air-conditioning), domestic hot water and potable water services, gas supply and installation, control, monitoring and metering equipment, fire safety systems, commissioning services, design and install power supplies, security, lighting, data network and communication systems, full electrical testing, system inspection and maintenance, fault finding and diagnosis.
From small, single-room cooling and heating applications to centralised plants and ductwork distribution for multi-storey properties, we are experienced in delivering air-conditioning for all types of buildings and applications.
We can also design and install 'Close Control Air-Conditioning' systems for highly sensitive business environments, such as computer server rooms and data centres.