Awards
Epta UK wins the challenge of quality, design and social commitment
Epta UK special Awards and Prizes
The passion for commercial refrigeration drives the professionals of Epta UK in the search for customised refrigeration proposals, always innovative, that meet the expectations of partners and consumers. It is the secret that recent years has allowed the development of refrigerated display cases, very sophisticated in their design to ensure the best yield through an optimised presentation of products.
The spirit of Epta UK is technological innovation focused on energy efficiency and respect for the environment. It is also a spirit of service for our customers, responsive and personalised. It is a spirit of local production and services in the UK with the production site based in Bradford and the core services, including air conditioning, based in Ringwood.
This is how our teams came under many challenges and were rewarded for their efforts.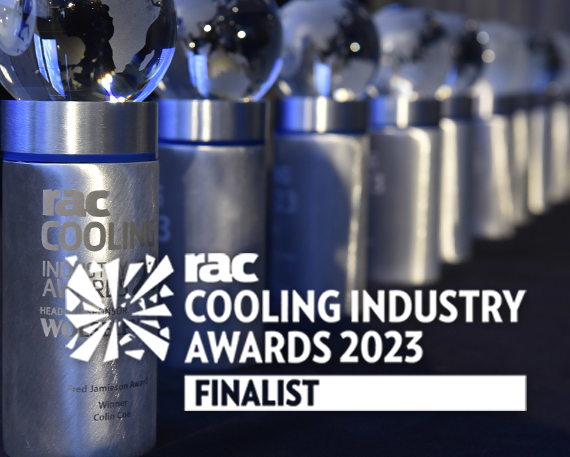 RAC Cooling Awards 2023 Winner!
We are absolutely delighted to announce that Epta has triumphed as the recipient of the Refrigeration Innovation of the Year award
Insider's Made In Yorkshire Awards
Epta UK is among the winners of the Made in Yorkshire Awards with its UK version of the Gazelle, a Costan brand vertical refrigerated display case with glass door.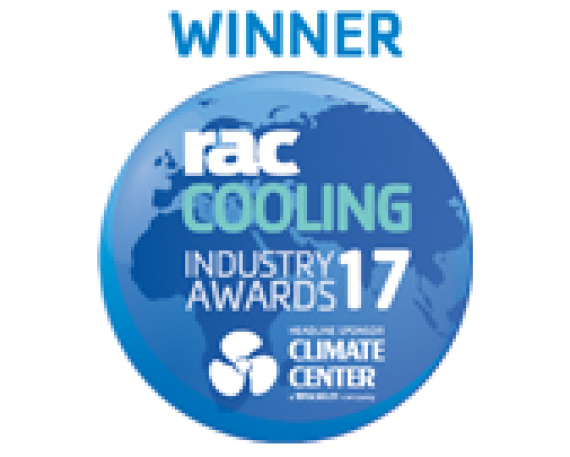 RAC Cooling Industry Award
The Epta-manufactured FTE (Full Transcritical Efficiency System) won the prestigious 2017 RAC Cooling Industry Award in the "Refrigeration Innovation - System and Standalone" category.