Organisation
Epta UK, learn more about our branches
Our locations in the UK
We have a strong presence in the entire UK market, operating from two primary locations. Our dedicated sales, production, and service teams are always nearby to assist you.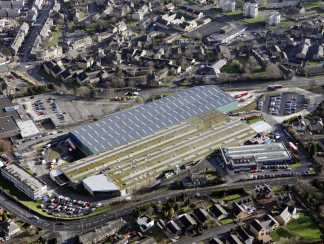 Bradford Office & Factory
Our UK headquarters & production facility, for our refrigerated cabinets are located in Bradford, West Yorkshire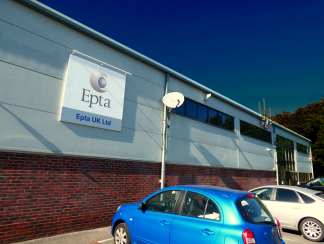 Ringwood Office
Ringwood in the South of the UK, supports you in responding to your demands for commercial refrigeration and air conditioning solutions. It is additionally the core of our service organisation.
Europe

Bradford

Highfield Works, Highfield Rd - BD10 8RU Bradford
Tel: +44 1274 703200

---

Europe

Ringwood

Avonside House, Kingfisher Park, Headlands Business Park, Blashford - BH24 3NX, Ringwood
Tel: +44 1425 485700

---